North Wales Police: Supporting public services with a refreshed website
North Wales Police (NWP) is the territorial police force responsible for policing North Wales. Sigma was successfully selected after a competitive process to completely redesign and develop the NWP website.
Duration: 4 months for build and ongoing support
3 minute read
What we did
From the outset we worked with NWP to understand their current brand guidelines, analytics and any customer research/feedback to get a better understanding of their brand and how users interact with their current web channels. Through a number of workshops, we then discussed and agreed on performance measurements and married business and end-user needs.
The workshops allowed us to focus on the functionality, content, information architecture and 'look and feel' of the website. We then went through a collaborative and iterative design process to create a user interface that was usable, accessible and most importantly engaging.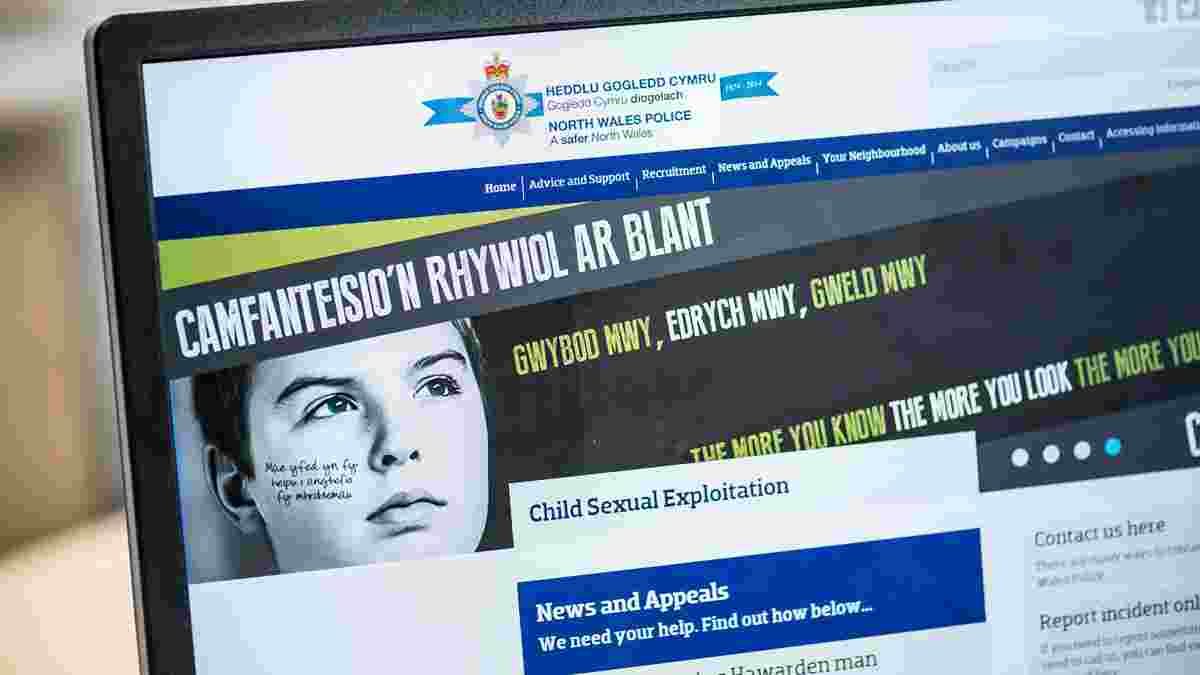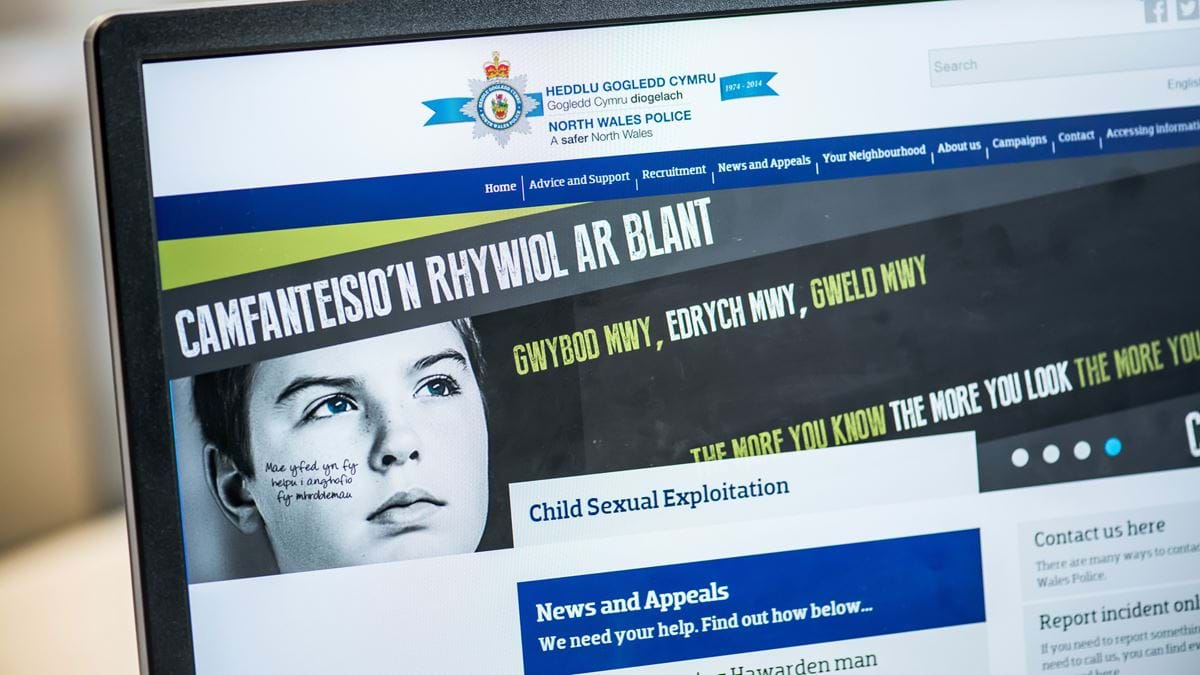 What we achieved
The North Wales Police website is fully responsive to ensure it is device independent and future proof. North Wales Police were impressed by our knowledge of the Umbraco CMS and our development and integration experience. We moved them from Alterian CMC (formerly Immediacy and now SDL) to a new tailored Umbraco solution. This was achieved using a combination of automated and some manual content migration.
We integrated with an existing 'Your Neighbourhood' database to retrieve officer and meeting data and present this dynamically to the user. We also developed a custom administration section that allows them to upload and refresh the Your Neighbourhood data.
Sigma's knowledge of User Experience and supporting us in the transition to the Umbraco CMS has been invaluable. The new website provides a solid platform we can build on for our long term initiatives and an improved cross-device experience for our users.
North Wales Police chose Umbraco because it's robust, scalable, flexible and easy to use on a day-to-day basis, especially for non-technical users. We also implemented functionality including FOI search, dynamic news and appeals, social media integration, bi-lingual content, various online forms (using Umbraco Contour tool), interactive Google Maps integration and much more.
Services
Expert evaluation of the current site
Full creative design and development
Information Architecture
User Experience and interaction design
Ongoing support and maintenance