Build
Our technical team specialises in .NET-based application and web development, with expertise in content management systems, database design, web and mobile architecture.
We can improve or upgrade your existing sites and apps, or architect and build new products. We are expert in agile delivery and our service desk provides on-going, data-driven maintenance to optimise your sites and applications.
Building great things
Our Development team focuses on .NET-based custom application and web content management development. We have worked with Umbraco for over ten years on more than 100 projects. We are proud to be an Umbraco Contributing Gold Partner.
Our front-end developers are expert in building responsive, accessible code in compliance with global standards. We also have brilliant back-end developers and database specialists, who can advise on system architecture and security.
We use an iterative, agile approach and we adapt to the way our customers like to work.
Our development team works closely with our service desk to deliver on-going DevOps maintenance. This means we provide you with reassurance and support as well as optimise your sites and applications.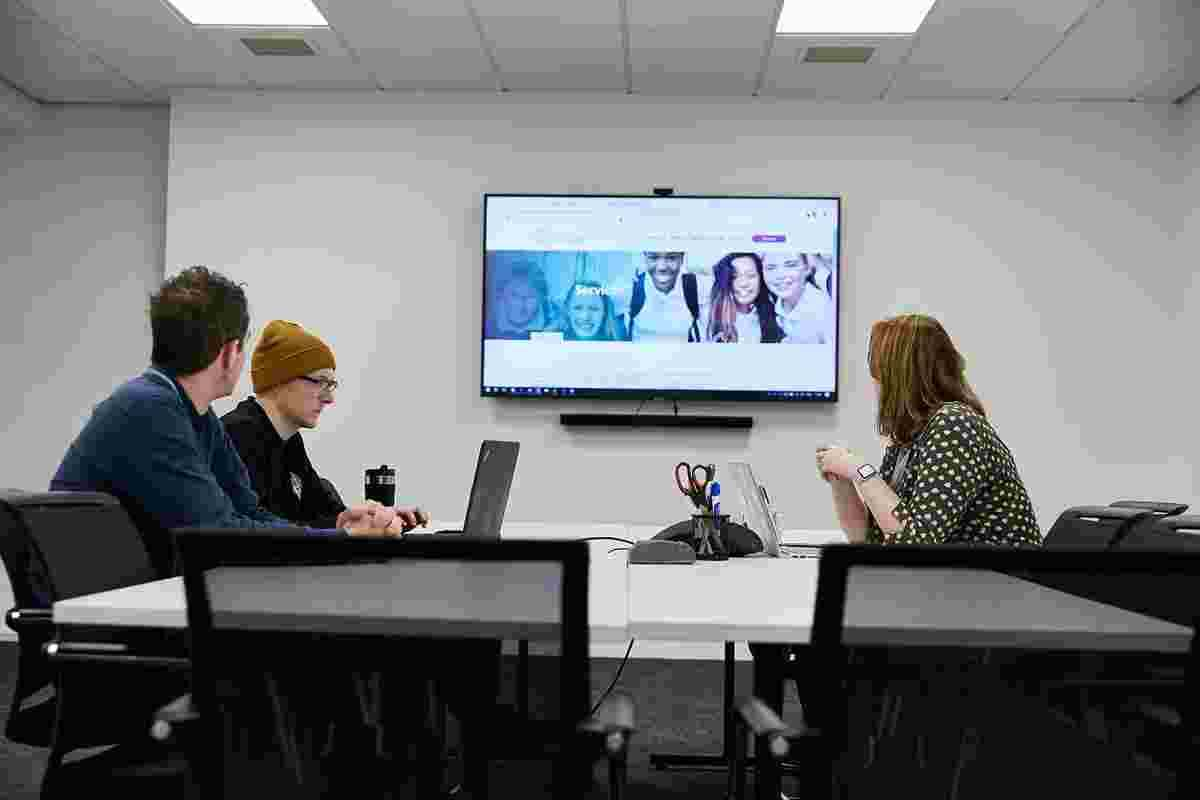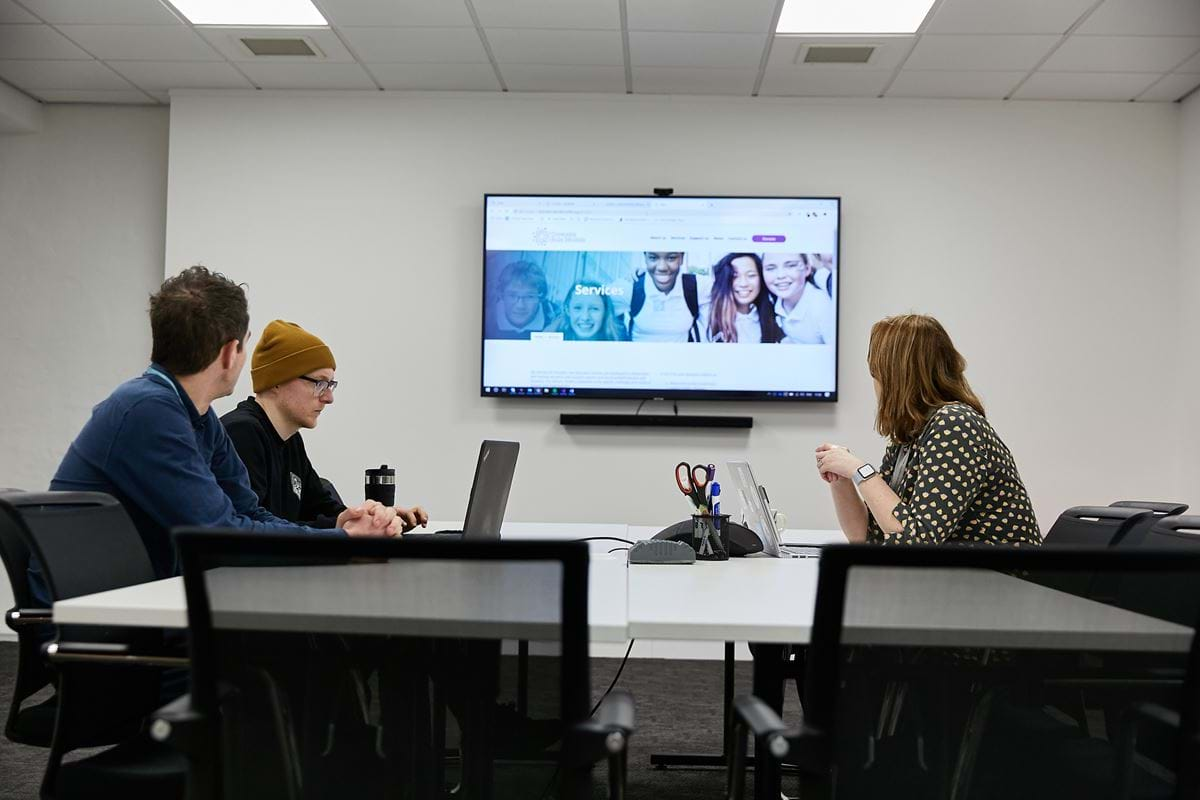 How we can help you
Umbraco web CMS and Cloud development
uCommerce and Episerver development
Office 365 and SharePoint integration
System architecture and database design
Feasibility pilots and proof-of-concept builds
Development of custom, dynamic functionality
DevOps service desk for proactive maintenance and optimisation
Platform upgrades and security assessments
Infrastructure set-up and hosting
Custom .Net and front-end development
Experienced in agile delivery for government (Discovery, Alpha, Beta, Live and Retirement)
Extended product teams through nearshore/offshore capacity